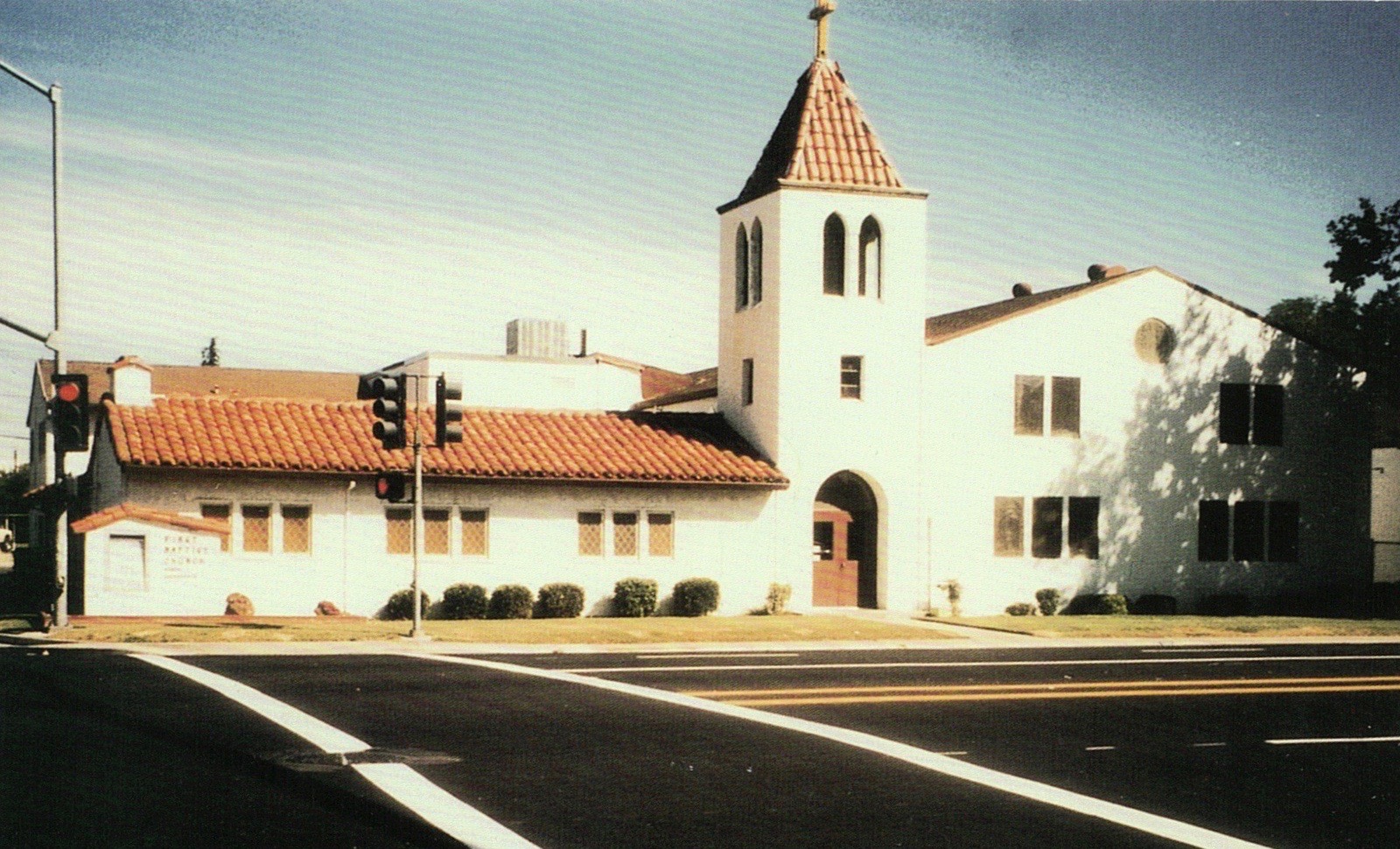 One Location, Multiple Congregations
One Location, Multiple Congregations
Since 1944, the steeple of First Baptist Church of North Sacramento has graced the skyline. Throughout the decades, our congregation has steadfastly met to worship Jesus and to shine light among our neighbors.
As the surrounding community has changed over time, so have the people who gather in these hardwood pews. Now, our building hosts not only the original English-speaking Baptist congregation, but also several other Christian congregations representing a variety of languages, cultures, and denominations.
Every Nation, People, and Language
First Baptist Church of North Sacramento has become "a house of prayer for all nations" (Isaiah 56:7). God's people from around the world have come to Sacramento, and we are welcoming them into this nexus of worship.
Each congregation has its unique worship style and demographic makeup. Every week, approximately 500–600 people circulate through our doors. Together, we have become a center of spiritual life for the Sacramento area.
Congregations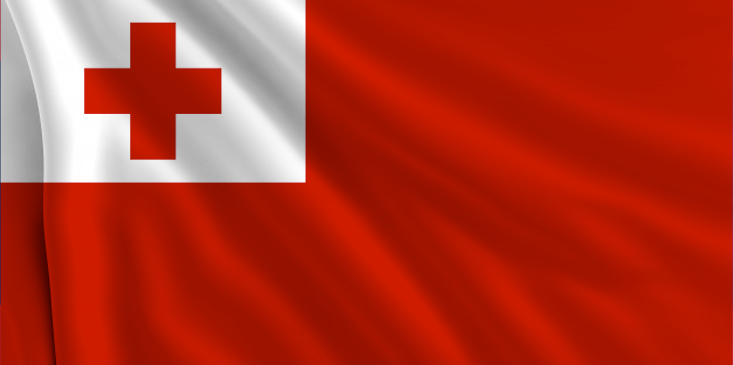 Tonga
Constitutional Free Church of Tonga
Sunday Worship:
8:00am–1:00pm
Pastor Malachi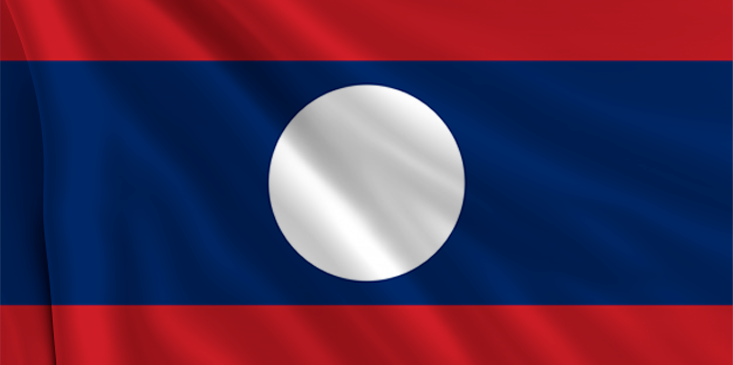 Lao
Lao Evangelical Church
Sunday Worship:
2:00–5:00pm
Pastor Fred Xiong
Come Worship at First Baptist Church of North Sacramento